Redefining Electrification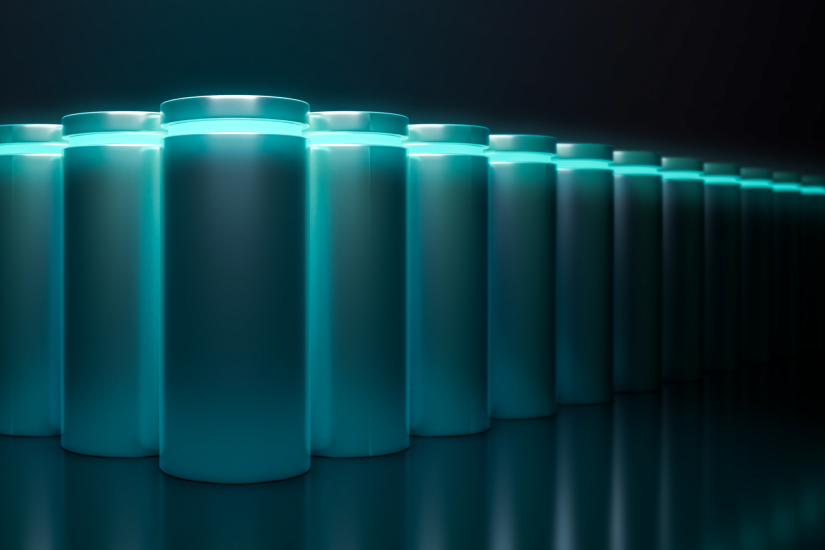 GLX started with a desire to see a green and renewable filled future at an affordable & sustainable cost. Yet how a green future could be achieved in the early 2000s was daunting and still is when asking:
How can electricity be as portable as water and as cost effective as oil?
After 15 years of product development and roll-outs of clean-tech & advanced energy firms we developed an all in one battery technology (Cognicell™) and created a business with the potential to answer our question.
10 years on, refining our business model, partners, markets, and technology, GLX is at a stage ready to deliver on its mission of enabling full electrification.
Forged from the same fire as our technology, GLX aims to make impacts with careful and deep consideration. Leaving behind simplicity and ingenuity.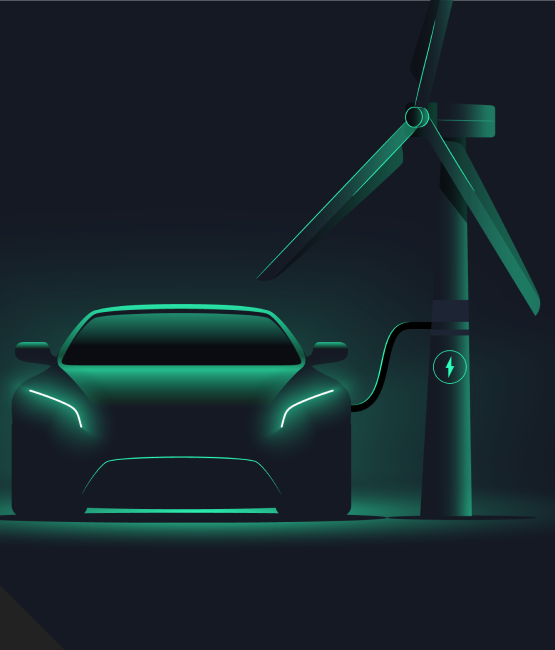 A world where green electricity is a true competitor to fossil fuels on all fronts exists today together with Cognicell™, Batteries, and renewables. We thus are focused on the vision of wide scale adoption of our product.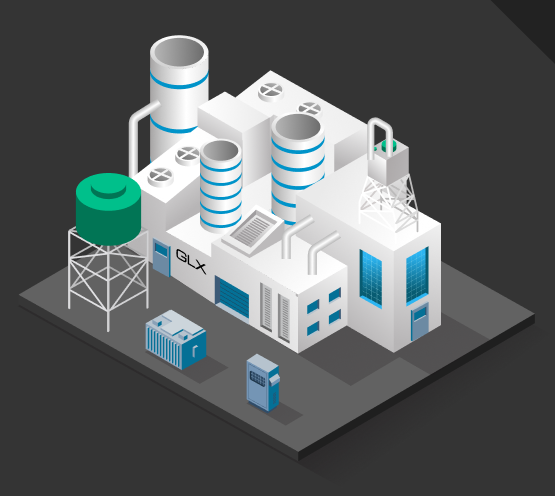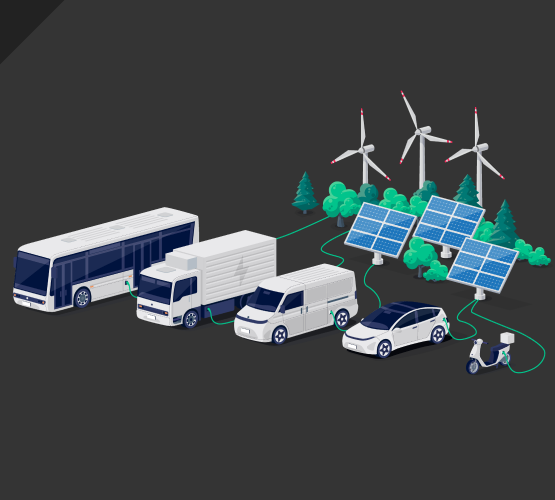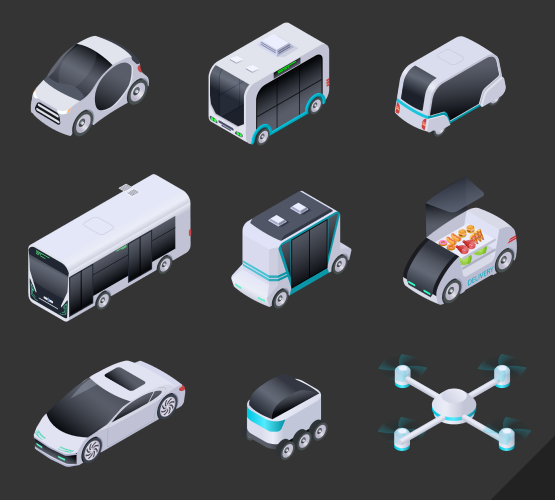 Enabling new types of Direct Energy Exchange:
We believe in human talent and ideas from all origins and backgrounds. Contact us to inquire for exciting job opportunities.
First of its kind.Chargerless.
By simplifying traditional power electronic components we fundamentally disrupt industry. Cognicell™ makes electrification more affordable and logistically conceivable. Allowing for new concepts of e-mobility, energy use, exchange, and storage to be realised.
Inquire about our revolutionary technology, & the future altering vision it enables GLX to achieve.